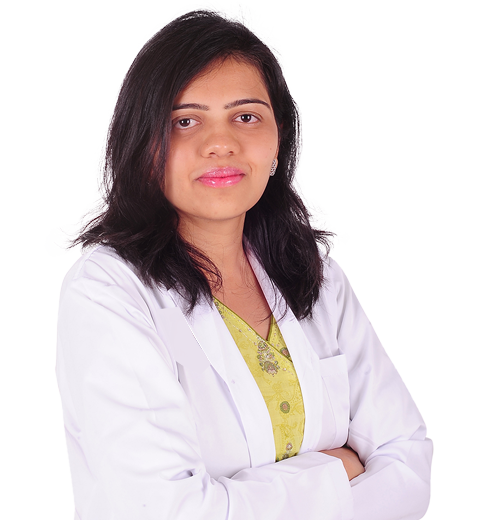 Dr. Tanuj Limbasiya
Specialist Ophthalmology
---
Years of Experience :
15+
Nationality :
Indian
Languages Known :
English, Hindi, Gujarati, Malayalam
Locations:
Musaffah
Qualification:
MBBS , MS in Ophthalmology
Book Appointment
Biography
Dr. Tanuj Limbasiya, an accomplished ophthalmologist, completed her MBBS and MS in Ophthalmology in India. She holds FICO (London) certification from the International Council of Ophthalmology and has further specialized in Corneal and Refractive Surgery with a fellowship in India. With over a decade of clinical experience, Dr. Tanuj has honed her expertise in managing a wide range of corneal disorders, including infections, allergic eye conditions, ocular surface diseases, and ectasias.
Having previously served as a Specialist in Ophthalmology at esteemed hospitals in India, Dr. Tanuj has recently relocated to the UAE to offer her exceptional skills. Her areas of focus encompass various treatments and procedures, such as corneal transplants, phacoemulsification, ocular surface reconstruction (including amniotic grafting and limbal stem cell transplant), as well as refractive surgeries like LASIK and corneal collagen crosslinking for keratoconus.
Dr. Tanuj Limbasiya is an esteemed member of renowned societies including the Cornea Society of India, the All India Ophthalmological Society (AIOS), the Delhi Ophthalmological Society (DOS), and the Gujarat Ophthalmological Society (GOS). Her dedication to staying at the forefront of ophthalmology advancements ensures that her patients receive the highest quality care.
With her extensive knowledge and commitment to delivering excellent results, Dr. Tanuj Limbasiya is poised to make a significant impact on the field of ophthalmology and provide exceptional eye care to her patients.
Membership
All India Ophthalmological society(AIOS)
Delhi Ophthalmological Society (DOS)
Gujarat Ophthalmological Socity (GOS)